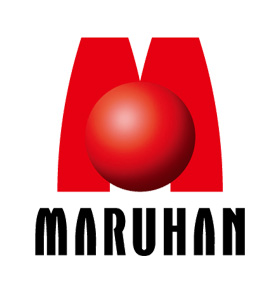 We shall focus on stretching beyond the limits of the pachinko industry to become a world-class entertainment company.
We believe that every company has three missions, which are to make profit, to encourage employees to reach their full potential, and to fulfill social responsibilities. None of these can happen without the growth of the company.
MARUHAN aims for dramatic growth to accomplish our mission as well as to give all employees strong motivation to work. We believe creating clear vision to make these a reality is of the utmost importance.
Vision
1. To become the best company in the Pachinko industry in terms of employee satisfaction and customer satisfaction.
2. To provide top-class hospitality in all service sectors.
3. To become a world-class entertainment company.
Based on MARUHAN-ism, we aim to be an independent yet synergistic organization that others can look up to. We believe that working toward this philosophy has enabled us to achieve growth and ultimately change the industry.